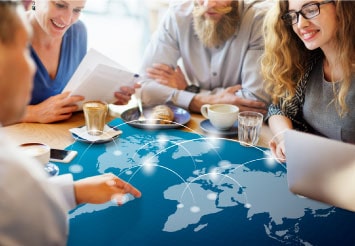 Immediate connection
It allows you to locate the closest vehicle to the user who requires it. In addition, it is a safe service, since it keeps you informed of the location of the driver and you can communicate with him when you need it.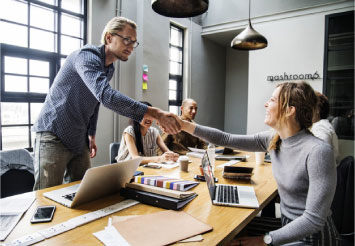 New users
Thanks to the geolocation option, you can keep users satisfied, opening up new possibilities to attract more users.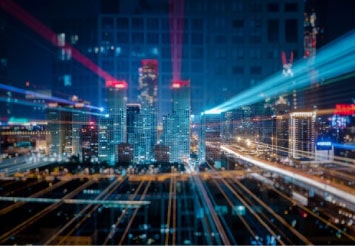 All networked
You will be able to see in real time the location of your drivers and control the operation easily and simply. In addition, we have the option to chat with the user-driver at any time.